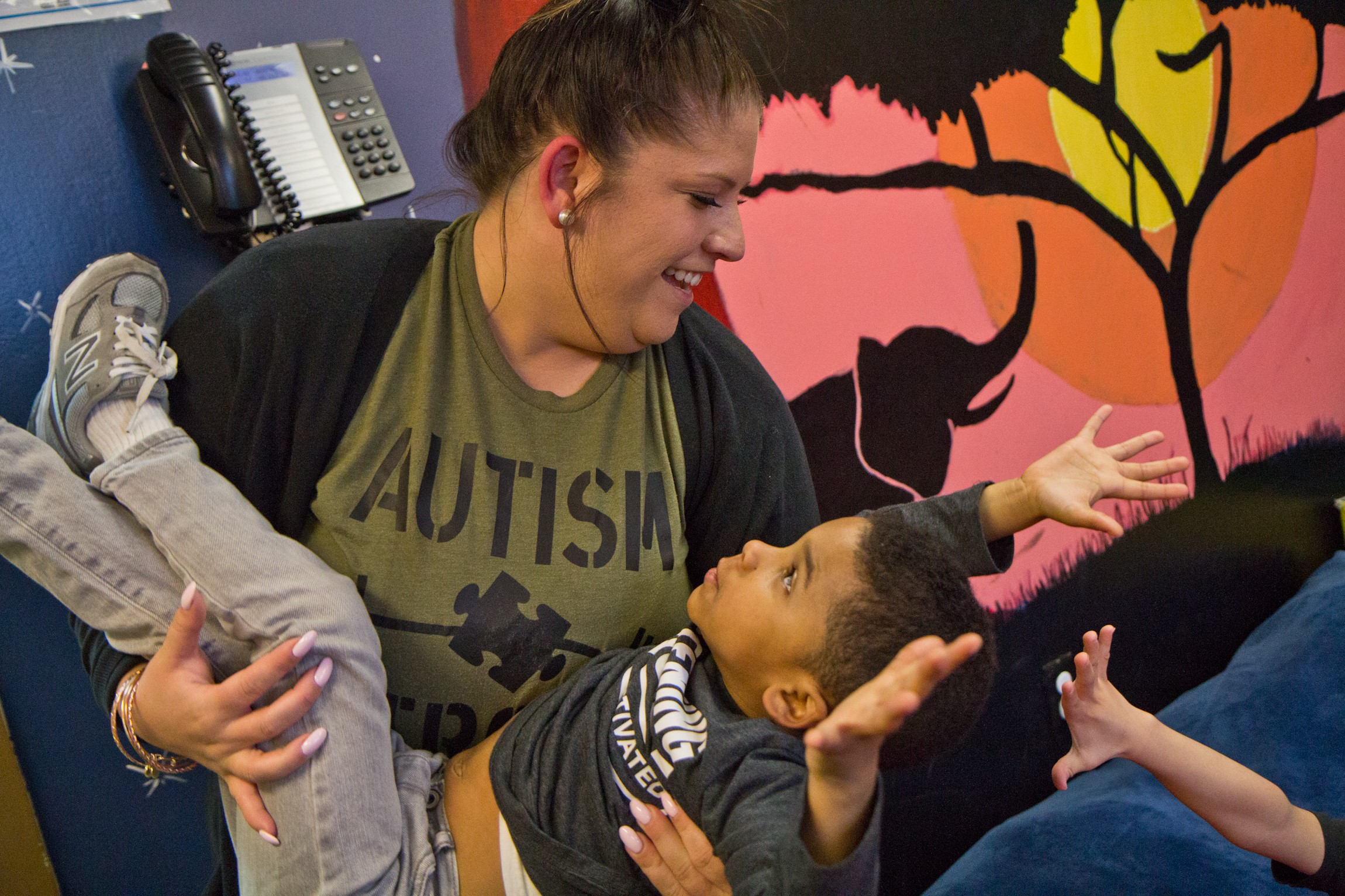 Autism and child care: How a lack of quality programs hurts families
How do we help children thrive and stay healthy in today's world? Check out our Modern Kids series for more stories.
Reporter Joel Wolfram came to SPIN to hear the stories about difficulties families have in finding quality program.
Click the link below to listen or read this story.
Autism and child care: How a lack of quality programs hurts families