SPIN Resources


SPIN will be sharing a variety of resources with our community.
Here is a communication from CBH with a ton of great resources.
SPIN will continue to share these resources with our community.
School districts across the country have closed school buildings for the remainder of the school year to support the efforts to contain COVID-19 and flatten the curve. Below are some resources supplied by CBH to support parents in keeping kids entertained and help cope with stress.
The School District of Philadelphia COVID-19 Updates
Receive updates from the School District of Philadelphia regarding online instruction plans, free food distribution, and school closures.
Click here for more information
Educational Activities for Kids
Virtual Vacation
Take a virtual vacation and view some of the world's most famous works of art, zoos, and historical sites. This could be an exciting opportunity for parents and kids to connect and learn.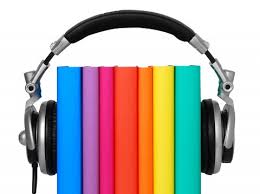 Free Audiobooks
Try a virtual story time through these sites:
Crafts and Indoor Activities
Looking for easy, fun, and creative activities? Check out some of these:
Browse through 100+ ideas of crafts and activities for kids here!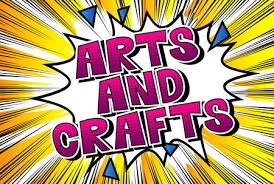 Support for Parents and Caregivers
Remember to Take Care of Yourself
Taking care of yourself and family can help you cope with stress. The CDC recommends the following steps to help cope with stress and care your yourself, family, and community:
Take Breaks from watching the news
Take care of your body
Take time to unwind
Connect with others
Read all CDC recommendations here!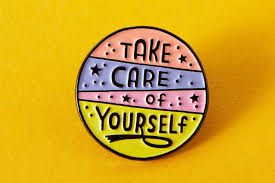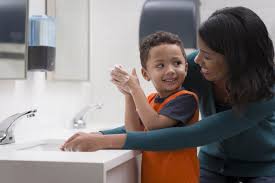 Talking to Kids About COVID-19
With COVID-19 impacting daily life and public conversations, children may worry about themselves, their family, and their friends. Below are some articles with tips about how to talk with children about COVID-19:
Read the CDC tips for talking with children about COVID-19 here!
Meditation and Yoga
Meditation and exercises are great ways to manage stress. Check out these free meditation and yoga resources: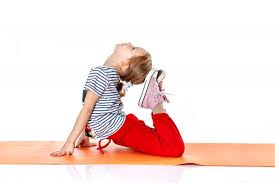 City of Philadelphia COVID-19
Stay informed about COVID-19 in Philadelphia.
Text COVID19 to 888-777 to receive updates on your phone.